Shaped by the Jesuit educational vision, this programme emphasizes professional efficiency, personal growth, responsibility and collaboration. Students are trained to become professionals in ecclesial and social organizations.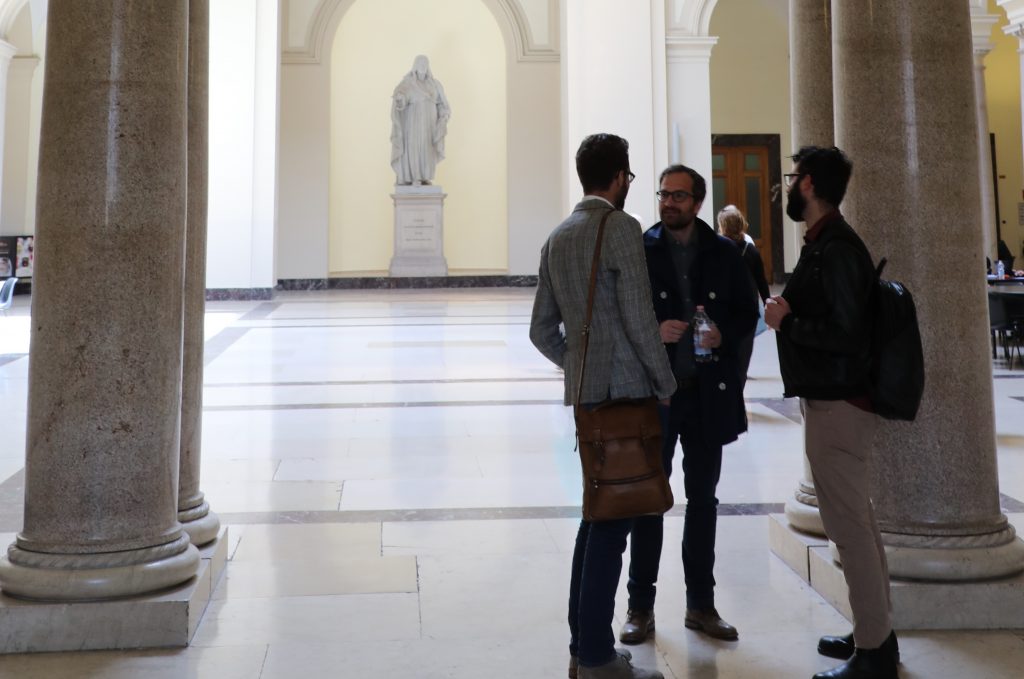 The main areas of study include:
Management (real estate, human resources, talents, projects, non-profits…).
Spirituality and leadership.
Accounting.
Strategy, marketing and communication.
Business ethics, Catholic social thought and canon law.
Research methods and data analysis.
The Licentiate in Leadership and Management is a two-year programme of six terms (10-12 weeks / 4 courses of 20-24 hours each), which amounts to 120 ECTS credits.
Our mission. To foster a culture of servant leadership through the transformative power of education that provides exposure to new approaches to institutional leadership and management.
Our vision. We aim the highest standards of training through collaboration with select institutions to embark students on a transformative journey with lasting effects on society and work
Admission requirements
Bachelor's degree.
Certified proficiency in English.
Previous work experience (non-exclusive).
Two-page programme personal statement.
Recommendation letter from the relevant ecclesiastical authority.
Learning outcomes. With a focus on spirituality, strategic thinking, organizational leadership and management skills, students will be prepared to face ecclesial and social challenges. The graduates will be able to:
Design, examine and apply organizational theories.
Manage organizational behavior and change to increase organizational effectiveness.
Use data for organizational analysis and problem-solving.
Develop communication skills for effectiveness in mediation and conflict resolution.
Develop and implement strategic plans to achieve organizational efficacy and success.
Lead and manage with integrity.
Understand the value of strategic thinking and planning
to overcome resistance to change.
Career opportunities
Faith-based organization management and leadership.
Financial management.
Not-for-profit marketing and administration.